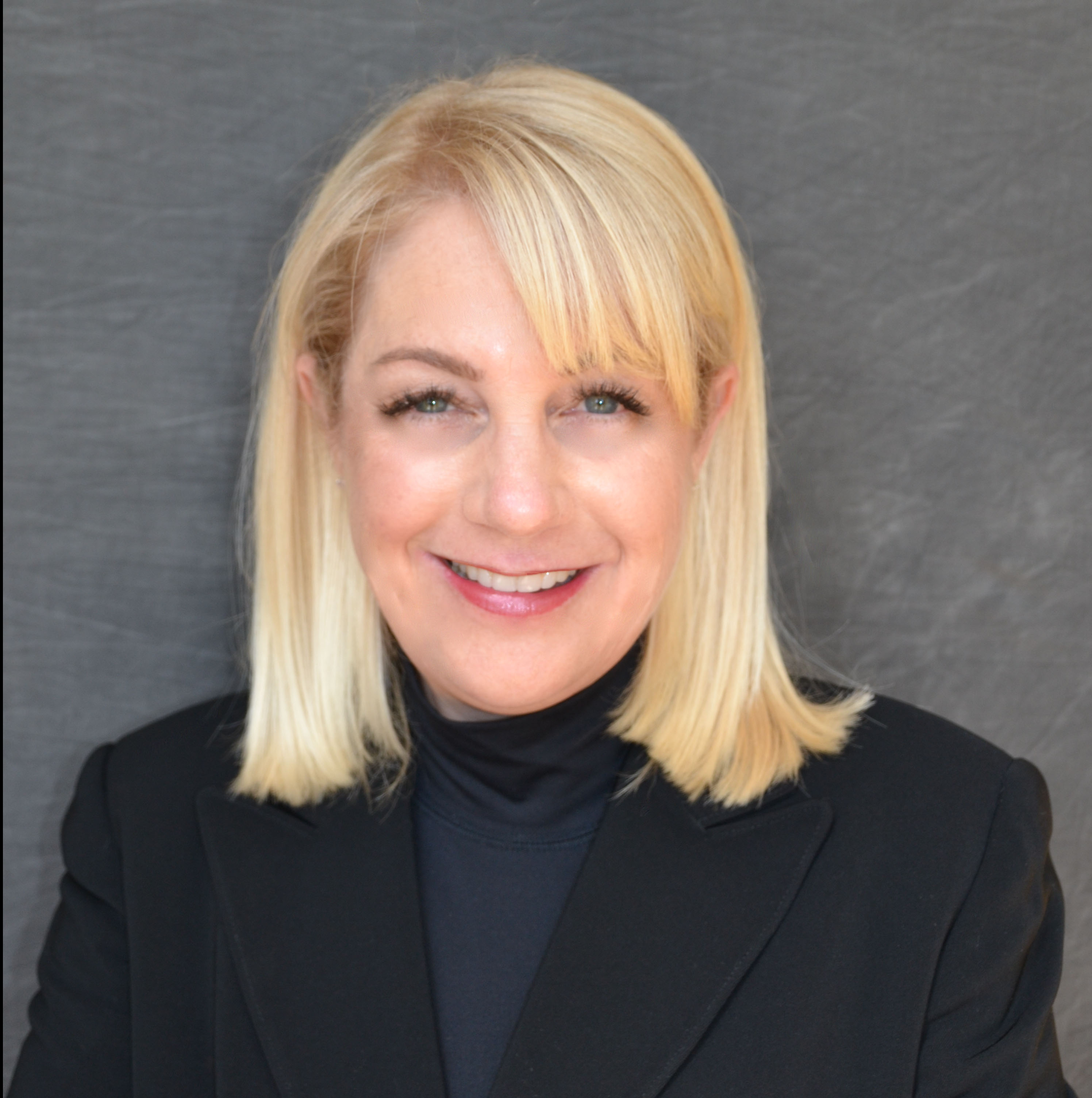 BRANDY LAZAR
Brandy is a Licensed Real Estate Sales Agent at Beverly & Company in Westlake Village, CA and a founding partner in the outstanding Real Estate Team Solomon & Lazar and Associates.
With years of experience in the real estate industry, she has spent her career working in Ventura and Los Angeles County's helping clients purchase their dream homes! Her assiduous work ethic and tremendous commitment to providing clients with an unparalleled service is what inspires clients to return as well as recommend her to their family and friends. She believes in building genuine, lifelong relationships with her clientele so that as their lives and needs evolve, she is there to provide insight and be of service.
Brandy is an exceptional negotiator and extraordinary advocate; a true insider in the industry, she brokers remarkable deals in a high-pressure and highly competitive marketplace.
A native to Southern California, she spent her formative years in Camarillo before attending California State University, Northridge where she pursued her B.A. in Child Development. Brandy's greatest pleasure is spending quality time with her family. She also enjoys figure skating, Pilates and travel whenever possible. Brandy takes pride in delivering an exceptional experience for her clients in her role as their advisor.
Brandy is a Probate Specialist
Realtor // DRE License No. 02076930