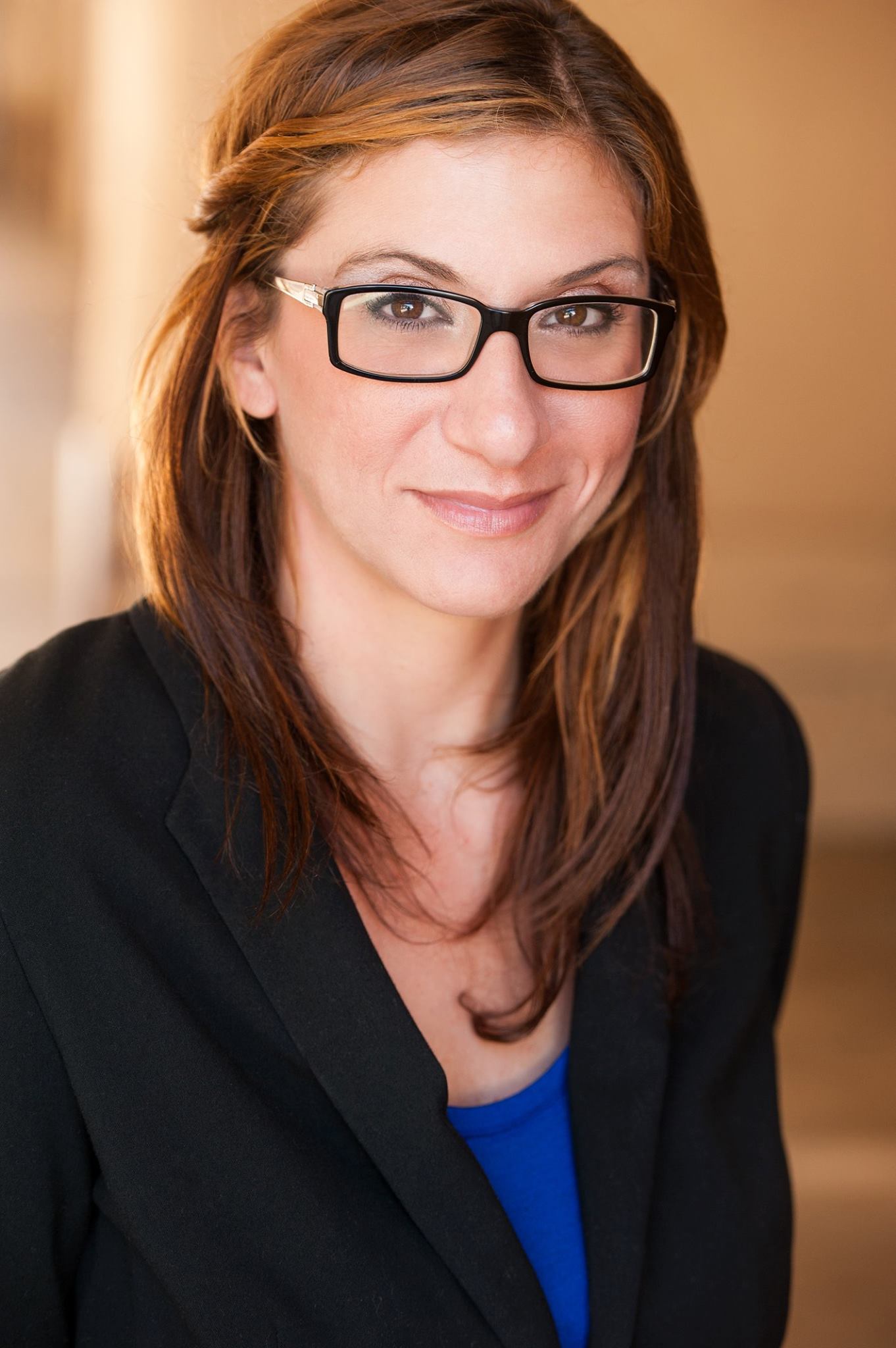 MELISSA RAMSEY
Melissa is the team's Transaction Coordinator, ensuring that all deadlines are met and all paperwork is completed for a successful close of escrow.
Additionally she handles all of the print and online marketing and takes care of property websites, email blasts and any other technology that we may have.
Melissa has an extensive background in real estate and has explored many different aspects of the industry. Her experience includes relocation, property management, sales and marketing. She has also worked as a Transaction Coordinator, Assistant to the Broker of Record and has run several real estate offices from a staff position.
With over 25 years of real estate experience, Mel has an in-depth understanding of the real estate industry and is an asset to each member of the team!